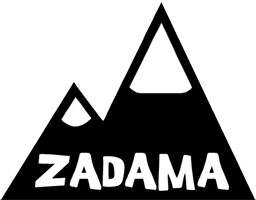 Zadama is an independent software consultancy run by Julian North.
I'm currently CTO over at Portico Travel, an early stage travel planning startup.
Generally I'm based in Boston, MA but also spend a fair bit of time in Center Harbor, NH.
If you want to see what else I've been up to professionally check out my LinkedIn profile.

I haven't published for a while as I've been building a house and a family but you can check out some of my music on soundcloud.